Red Rover Red Rover Teachers Come on Over!
12:45 PM, Thursday 4 Feb 2021 CST (1 hour 30 minutes)
Virtual Classroom 3
Virtual session
This session is in the past.
The virtual space is closed.
Experience hands-on STEM that combines using Lego WeDo robotics, classroom-friendly software, and engaging standards-based activities which can be taught for Kindergarten through 5th grade. You will learn discovery-based approaches, designed with collaboration in mind, to help foster computational thinking and engineering principles in a fun and engaging way.
Session Materials that have been uploaded can be accessed by clicking on the presenters name.

Please fill out the session survey on the side of the page or by clicking this link. https://spacecenter.grenadine.co/en/seec2021/form/sessionevaluation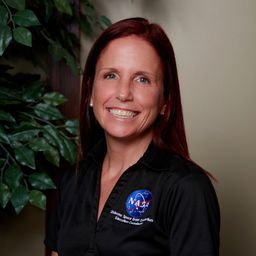 NASA OKSG
Education Coordinator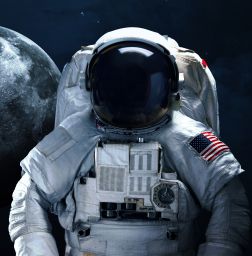 Southern Nazarene University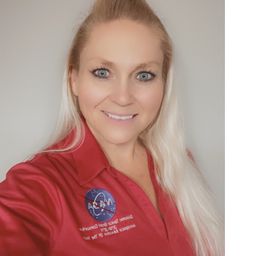 Lawton Public Schools
Technology Trainer
Who's Attending
6 other(s)
Go to full session attendee listing...