STEM Challenges for Grades 4-6
2:30 PM, Thursday 4 Feb 2021 CST (1 hour 30 minutes)
Virtual Classroom 9
Virtual session
This session is in the past.
The virtual space is closed.
Looking to spice up your lessons with a STEM Challenge? Add some hands-on interactive challenges that use readily available household items. These lessons are good for classroom and at-home learning. Join us as we offer and demonstrate some great ideas.
Session Materials that have been uploaded can be accessed by clicking on the presenters name.

Please click feedback on the side of the page to fill out the survey or by clicking this link. https://spacecenter.grenadine.co/en/seec2021/form/sessionevaluation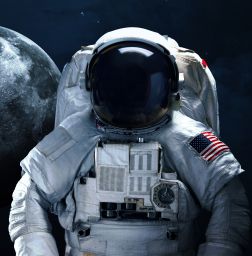 Barber Middle School
STEM 5 Math Teacher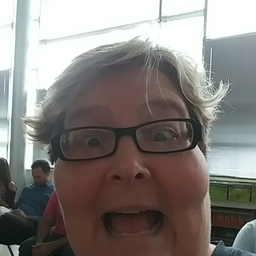 Barber Middle School
STEM Teacher
Who's Attending
14 other(s)
Go to full session attendee listing...