Grades K-12
Expert/ Educator
11:00 AM, Friday 5 Feb 2021 CST (1 hour 30 minutes)
Virtual Classroom 8
Virtual session
This session is in the past.
The virtual space is closed.
What happens to the garbage on the ISS? They can't just "take out the garbage" like we do! We will explore how the NASA astronauts recycle and conserve materials on the ISS and what does actually happen to the bits that are not recyclable? We will also explore how NASA astronauts and scientists on the ground collaborate to find solutions to problems.
Please click feedback on the side of the page to fill out the survey or by clicking this link. https://spacecenter.grenadine.co/en/seec2021/form/sessionevaluation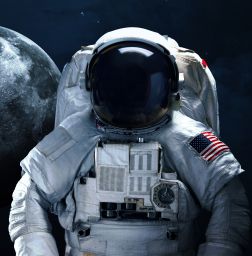 NASA
Flight Operations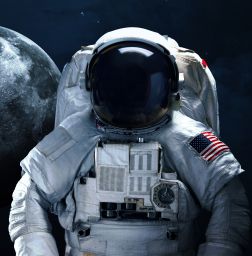 Nanoracks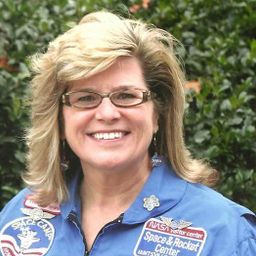 Quincy Public Schools
informal educator
Who's Attending
25 other(s)
Go to full session attendee listing...