Rocking and Rolling with the Mars Rover!
2:00 PM, Friday 5 Feb 2021 CST (45 minutes)
Virtual Classroom 2
Virtual session
This session is in the past.
The virtual space is closed.
Have you ever wondered how rover tires are made? How they test tires in different types of soil? Join Colin Creager, mechanical engineer, in the SLOPE Lab (Simulated Lunar Operations Lab) at NASA Glenn Research Center. We will take a virtual tour of the SLOPE Lab and learn how Colin Creager's team is designing the SMA Spring Tires for a potential 2026 rover mission to Mars. Denise Duke will then have a "rolling" activity for you to do with your students using EV3, Vex, or other robots.

Please click feedback on the side of the page to fill out the survey or by clicking this link. https://spacecenter.grenadine.co/en/seec2021/form/sessionevaluation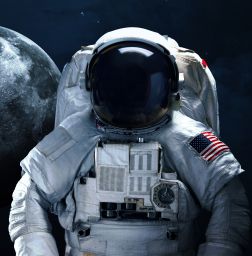 NASA Glenn Research Center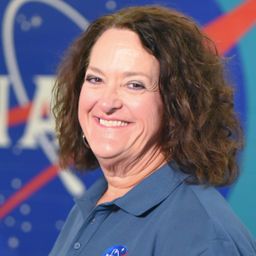 Forest Lake Elementary
Technology Learning Coach
Who's Attending
27 other(s)
Go to full session attendee listing...