Asteroid Explorers! NASA ROADS on Asteroids Student Challenge
12:45 PM, Thursday 4 Feb 2021 CST (1 hour 30 minutes)
Virtual Classroom 8
Virtual session
This session is in the past.
The Mission: Plan and simulate a trip to asteroid Vesta including an impactor, drone landing and takeoff, and robotic navigation across potential surface hazards looking for the building blocks for life. Teachers will hear from NASA JSC carbonaceous asteroid curator and get hands-on experience with drones and EV3s. Door prizes!
Session Materials that have been uploaded can be accessed by clicking on the presenters name.

Please fill out the session survey on the side of the page or by clicking this link. https://spacecenter.grenadine.co/en/seec2021/form/sessionevaluation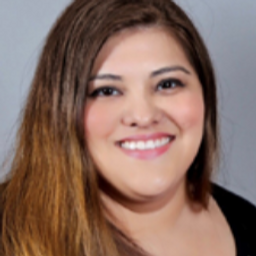 SEEC Crew - NASA Texas Space Grant
Senior Outreach/Education Coordinator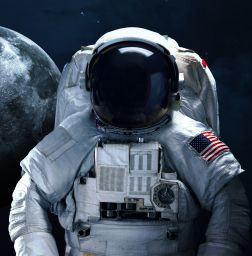 NASA - Johnson Space Center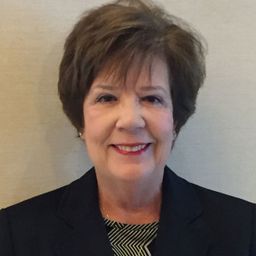 NASA Texas Space Grant Consortium
Program Manager
Attendees
70 Attendees