Celebrating Station Science with NASA
2:30 PM, Thursday 4 Feb 2021 CST (1 hour 30 minutes)
Virtual Classroom 8
Virtual session
This session is in the past.
Welcome to the yearlong celebration of the International Space Station! Throughout the 2020-2021 academic year, monthly themes connect 20 years of space station experiments to K-12 STEM curricula. Learn how to integrate meaningful space station science into your classroom.
Session Materials that have been uploaded can be accessed by clicking on the presenters name.

Please click feedback on the side of the page to fill out the survey or by clicking this link. https://spacecenter.grenadine.co/en/seec2021/form/sessionevaluation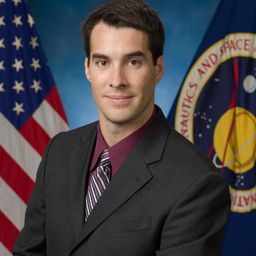 NASA
NASA Education Coordinator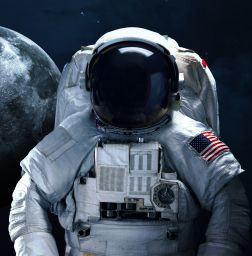 Oklahoma State University NSPACE
NASA Education Specialist
Attendees
55 Attendees