Goosechase: Bringing NASA Themed Virtual Scavenger Hunt into Your Classroom
11:00 AM, Friday 5 Feb 2021 CST (1 hour 30 minutes)
Virtual Classroom 7
Virtual session
This session is in the past.
The virtual space is closed.
Virtual learning can be a challenge, so why not gamify it for your students! In this presentation, learn about Goosechase, a virtual scavenger hunt app that provides a unique way to connect students to NASA content and education resources in a fun and engaging platform.
Please click feedback on the side of the page to fill out the survey or by clicking this link. https://spacecenter.grenadine.co/en/seec2021/form/sessionevaluation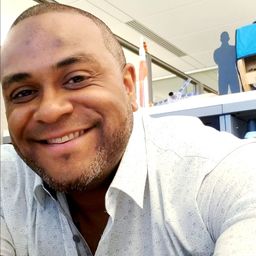 NSPACE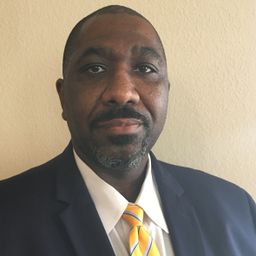 NASA - JSC Office of STEM Engagement
NASA Education Coordinator
Who's Attending
42 other(s)
Go to full session attendee listing...