2:00 PM, Friday 5 Feb 2021 CST (1 hour 30 minutes)
Virtual Classroom 3
Virtual session
This session is in the past.
The virtual space is closed.
Ever wonder if astronauts participate in Design Challenges while in space? This session will challenge participants to engineer a solution to solve a real world problem that NASA astronauts faced aboard STS-51D by creating a "fly-swatter" for a satellite in this motivating and adaptable STEAM lesson connected to NASA history.
Please click feedback on the side of the page to fill out the survey or by clicking this link. https://spacecenter.grenadine.co/en/seec2021/form/sessionevaluation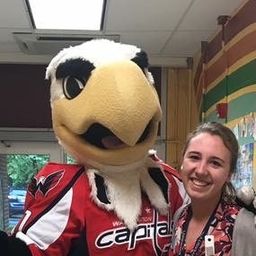 Hillsboro Charter Academy
2nd Grade Teacher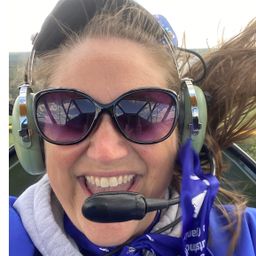 Hillsboro Charter Academy
National Air Force Association/Rolls Royce Aerospace/STEM Teacher of the Year 2021 | Dean of Curriculum | STEAM Specialist | Gifted Specialist I Instructional Facilitator | NASA SOFIA AAA | National Civil Air Patrol Teacher of the Year 2011
Who's Attending
13 other(s)