Sing, Solve, and Unite - Space Exploration Lessons from Astronaut and Flight Controller Perspectives
9:15 AM, Friday 5 Feb 2021 CST (1 hour 30 minutes)
Virtual Classroom 3
Virtual session
This session is in the past.
The virtual space is closed.
Put the human in human spaceflight! Define values to unite your classroom based on flight operation qualities and characteristics of current spaceflight heroes. Solve an everyday problem… in space. Act out a song and chant that demonstrate important Artemis mission objectives. For in-person/virtual learning, diverse ages, abilities, and budgets.
Please click feedback on the side of the page to fill out the survey or by clicking this link. https://spacecenter.grenadine.co/en/seec2021/form/sessionevaluation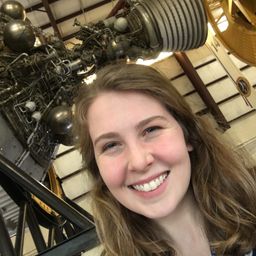 Elise Campbell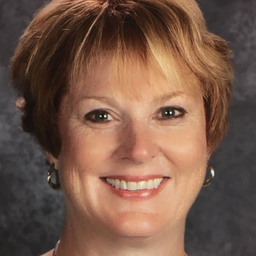 Itasca Area Schools Collaborative, MN
Teacher
Who's Attending
11 other(s)