"We Choose to Go to the Moon!" and Leading Students There Again
12:45 PM, Thursday 4 Feb 2021 CST (1 hour 30 minutes)
Virtual Classroom 2
Virtual session
This session is in the past.
Use Mission Control to structure learning. With Apollo Alarm System Engineer Jerry Woodfill, train to be an Honorary Flight Director. Lead student rocketry activities and apply historic lessons during the Artemis Program. His 55 years at NASA, songs, stories, reenactments and enthusiasm, will inspire you to "Go" for Lunar learning.
Session Materials that have been uploaded can be accessed by clicking on the presenters name.

Please fill out the session survey on the side of the page or by clicking this link. https://spacecenter.grenadine.co/en/seec2021/form/sessionevaluation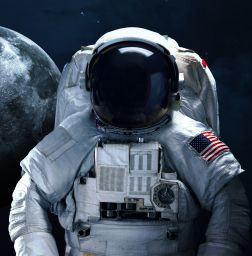 Johnson Space Center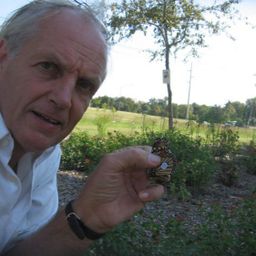 USDA/Agricultural Research Service and Texas A&M, College of Science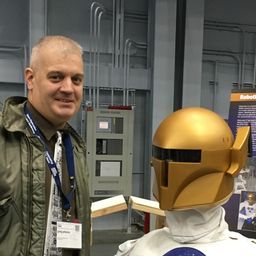 Canajoharie Middle School
Middle School Technology and STEM Teacher
Attendees
118 Attendees