9:45 AM, Thursday 4 Feb 2021 CST (1 hour 30 minutes)
Participants will be actively engaged in two hands-on STEAM-based activities designed to aid their students' understanding of the phases of the moon: 1) the creation of a diorama which puts the participant's head into the "moon-phase game" and 2) a bubble solution moon phase activity. Literature connections included!
Session Materials that have been uploaded can be accessed by clicking on the presenters name.

Please fill out the session survey on the side of the page or by clicking this link. https://spacecenter.grenadine.co/en/seec2021/form/sessionevaluation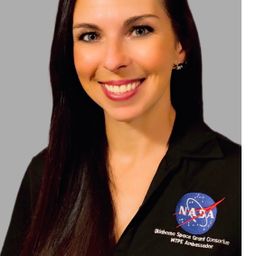 NASA Oklahoma Space Grant Consortium
5th & 6th STEM Educator and GT Coordinator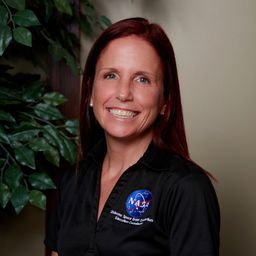 NASA OKSG
Education Coordinator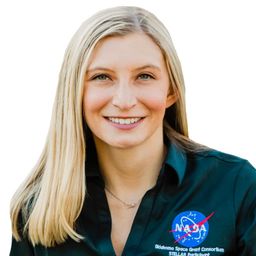 NASA Oklahoma Space Grant Consortium
M.S. in K-12 Education, NASA OKSG STELLAR Alumni/Mentor, CPS 5th grade Teacher
Who's Attending
Alana Davis

K-12 Science Professional Learning Specialist, Cobb County School District

Olivia Langley

4th grade teacher , Roswell Independent School District

Jamee Nelson

Assistant Flight Director, Challenger Learning Center of Las Cruces

Ms. Lisa Love

Kindergarten teacher, H.L. Suverkrup elementary school

Stephanie McMahon

Accessibility Consultant, Northern Arizona University Center for STEM Teaching and Learning/PLANETS

Sarah Niklas Niklas

Kindergarten Teacher, Primrose

Mr. Bruce Callow

Teacher /author, Costa Rica Institute of Technology /Universidad del Valle de Guatemala Publishing House

Jenn Donais

K-8 STEM Coach | PAEMST 2016 | AFA/Rolls Royce 3rd Place National Teacher of the Year | Google Coach | PLTW Launch Lead Teacher | ST Math Champion, Amesbury public schools

Lara Guerra

Science Teacher, Grades PK-2, The Hockaday School

28 other(s)
Go to full session attendee listing