A Successful ARISS Contact from Proposal to Contact
10:00 AM, Friday 5 Feb 2021 CST (45 minutes)
Virtual Classroom 1
Virtual session
This session is in the past.
The virtual space is closed.
If you are considering submitting a proposal for an Amateur Radio on the International Space Station (ARISS) contact, this session will provide an overview from developing the application to the day of contact. This session will give detailed information about the application process, connecting with a local "ham" radio group, creating a school amateur radio club, building the contact antenna, communicating with the media, selecting students to ask your astronaut questions, discuss the Amateur Radio Relay League (ARRL) Teacher Institute, to final preparations for the day of contact.
Please click feedback on the side of the page to fill out the survey or by clicking this link. https://spacecenter.grenadine.co/en/seec2021/form/sessionevaluation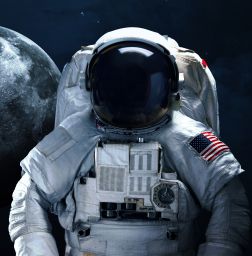 Galileo STEM Academy
5th Grade Teacher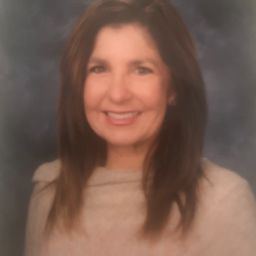 Galileo STEM Academy
2nd Grade Teacher
Who's Attending
11 other(s)