Fly High Towards the Future with CAP's Free STEM Program
9:45 AM, Thursday 4 Feb 2021 CST (1 hour 30 minutes)
Virtual Classroom 2
Virtual session
This session is in the past.
The virtual space is closed.
Point your students towards a future in STEM careers with Civil Air Patrol's K-12 aerospace-related products and programs. Hands-on participation and take-home materials collected during this session will make it a snap for you to use in your classroom.
Session Materials that have been uploaded can be accessed by clicking on the presenters name.

Please fill out the session survey on the side of the page or by clicking this link. https://spacecenter.grenadine.co/en/seec2021/form/sessionevaluation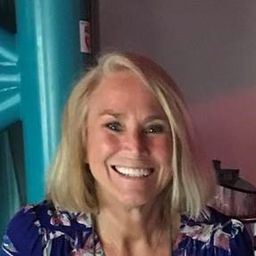 Civil Air Patrol
Program Manager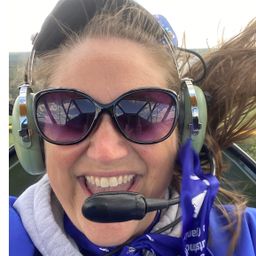 Hillsboro Charter Academy
National Air Force Association/Rolls Royce Aerospace/STEM Teacher of the Year 2021 | Dean of Curriculum | STEAM Specialist | Gifted Specialist I Instructional Facilitator | NASA SOFIA AAA | National Civil Air Patrol Teacher of the Year 2011
Who's Attending
18 other(s)
Go to full session attendee listing...