If Only It Was This Easy to Build a NASA Rocket!!
9:15 AM, Friday 5 Feb 2021 CST (1 hour 30 minutes)
Virtual Classroom 4
Virtual session
This session is in the past.
The virtual space is closed.
This session will present information about NASA's Artemis Program and Space Launch System, NASA's rocket for launching humans to the Moon. Participants will then build their own Space Launch System using readily available classroom materials. The activity handout will include a materials list, building instructions, and fun facts about the Space Launch System rocket, Orion, and Exploration Ground Systems at Kennedy Space Center.

Session Materials that have been uploaded can be accessed by clicking on the presenters name.

Please click feedback on the side of the page to fill out the survey or by clicking this link. https://spacecenter.grenadine.co/en/seec2021/form/sessionevaluation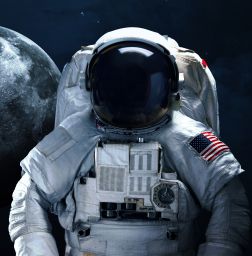 NASA Space Launch System
Strategic Communications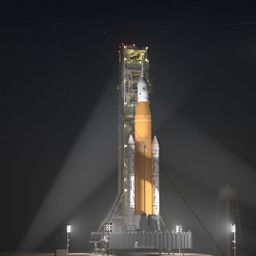 NASA Space Launch System
Outreach Communications Specialist
Who's Attending
29 other(s)
Go to full session attendee listing...