Reality to Virtual Space Camp Online!
1:30 PM, Saturday 6 Feb 2021 CST (1 hour 30 minutes)
Virtual Classroom 2
Virtual session
This session is in the past.
The virtual space is closed.
Build your own Space Camp! Whether it's a day or week, you can host it in person or virtually online. Learn how to book not just one NASA speaker but engage with different aerospace experts and create an out of this world camp experience for Space Seekers!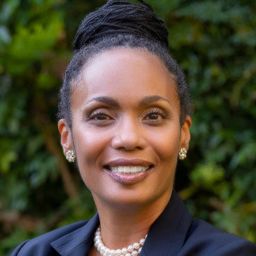 Globaleyez Consulting
Principal, Founder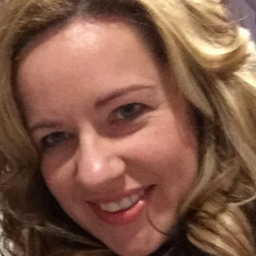 Royal Aeronotical Society / Aviation Youth Mentoring Program
Aerospace Educator
Who's Attending
32 other(s)
Go to full session attendee listing...