10:30 AM, Saturday 6 Feb 2021 CST (1 hour 30 minutes)
Virtual Classroom 7
Virtual session
This session is in the past.
The virtual space is closed.
How does a satellite orbit the Earth? Why do circular orbits follow a sinusoidal path? We will answer these questions and more using Systems Toolkit (STK) software, which is used in StellarXplorers, a national space competition. Finally, we will show Space Career possibilities.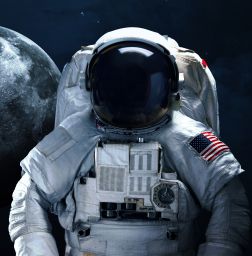 AFA StellarXplorers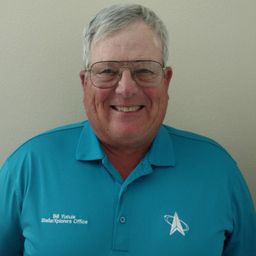 AFA StellarXplorers
Chief, Academics and Training
Who's Attending
16 other(s)