Hazards on Earth and in Space: A Collaborative Card Game
12:45 PM, Thursday 4 Feb 2021 CST (45 minutes)
Virtual Classroom 7
Virtual session
This session is in the past.
Play a collaborative game that teaches children in grades 3rd-5th about space hazards. It's part of a free, NASA-funded STEM curriculum that is research-based in OST (Out-Of-School Time) programs and easy to follow. See how to access three different units integrate engineering and planetary science and find out about online support materials designed for and with OST educators.
Session Materials that have been uploaded can be accessed by clicking on the presenters name.

Please fill out the session survey on the side of the page or by clicking this link. https://spacecenter.grenadine.co/en/seec2021/form/sessionevaluation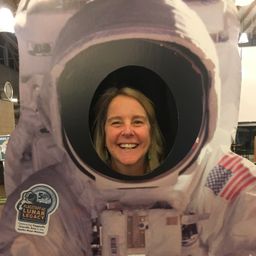 Center for Science Teaching and Learning
Director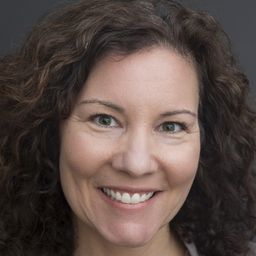 Northern Arizona University Center for Science Teaching and Learning
Professional Development Coordinator
Attendees
59 Attendees