Launch and Splashdown with the Artemis Mission STEM Kit
Grades K-8
Expert/ Educator
2:00 PM, Friday 5 Feb 2021 CST (1 hour 30 minutes)
Virtual Classroom 8
Virtual session
This session is in the past.
The virtual space is closed.
NASA's first Artemis mission will take place this year! Are you ready for Artemis I? Meet an engineer from the Artemis Mission Management team and learn how NASA is preparing for future Artemis missions. Participants will demo activities from the new Artemis Mission STEM kit and learn how to plan Artemis Launch and Splashdown events at schools, libraries and museums.
Please click feedback on the side of the page to fill out the survey or by clicking this link. https://spacecenter.grenadine.co/en/seec2021/form/sessionevaluation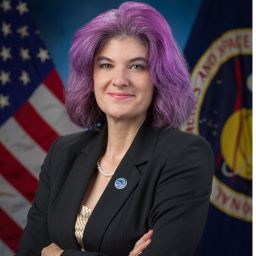 National Aeronautics and Space Administration
Office of STEM Engagement Embed to Human Spaceflight Mission Directorates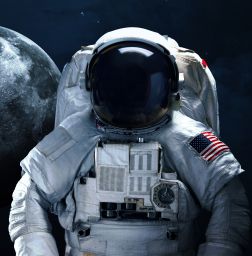 NASA
NASA's Exploration Systems Development Mission Directorate
Outreach Strategist
Who's Attending
123 other(s)
Go to full session attendee listing...