9:15 AM, Friday 5 Feb 2021 CST (1 hour 30 minutes)
Virtual Classroom 7
Virtual session
This session is in the past.
The virtual space is closed.
Traveling to Mars requires advances in technology. Join us as we use 21st Century technology tools to learn about the solar system and teach hands-on science. Let's network and collaborate so you can go back to your classrooms ready to use
Nearpod
,
Padlet
,
Flipgrid
and other amazing tools!
Please click feedback on the side of the page to fill out the survey or by clicking this link. https://spacecenter.grenadine.co/en/seec2021/form/sessionevaluation

Cypress Fairbanks ISD
Curriculum Specialist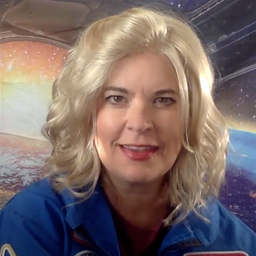 Cockrill Middle School
6th Grade Science Teacher
Who's Attending
9 other(s)
Go to full session attendee listing...