Mission To Mars: Virtual Learning Simulation Experience
10:30 AM, Saturday 6 Feb 2021 CST (1 hour 30 minutes)
Virtual Classroom 8
Virtual session
This session is in the past.
The virtual space is closed.
How can we provide engaging experiences for our students during virtual/online learning? How can we get them immersed in our experiences? During this session, participants will simulate and experience the collaborative process between astronauts and mission control to encourage critical-thinking and the engineering design process in a simulation based lesson.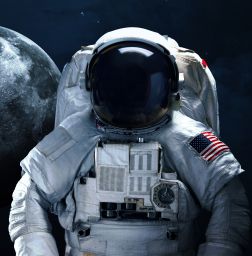 Jerry Knight STEM Academy, Mansfield ISD
STEM Designer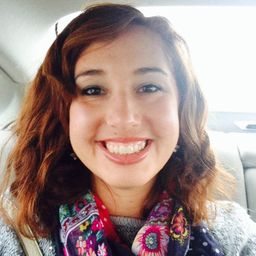 Crowley ISD
Science Specialist
Who's Attending
40 other(s)
Go to full session attendee listing...