EVA Simulation Using ROVs
11:00 AM, Friday 5 Feb 2021 CST (1 hour 30 minutes)
Virtual Classroom 6
Virtual session
This session is in the past.
The virtual space is closed.
Astronauts train in water to prepare for space travel and buoyancy of the water is used to simulate the weightlessness of space. You can bring this same model to the classroom environment by using underwater robotics in your classroom. In this presentation, you will learn how to design, build, and test a remote-controlled unit with your students. Attendees will learn the engineering design process, aligned with the NGSS, using hands-on exploration while learning about the future of space research. All participants will receive a supply list of common and readily available materials to build your own Neutral Buoyancy Lab (NBL) and an underwater robot, as well as additional information to take back to their classrooms and share with their students.
Please click feedback on the side of the page to fill out the survey or by clicking this link. https://spacecenter.grenadine.co/en/seec2021/form/sessionevaluation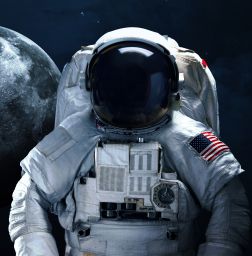 Navigator Academy of Leadership Davenport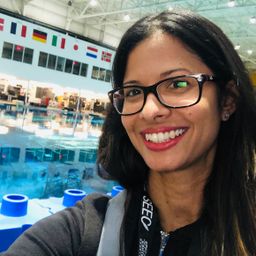 Odyssey Academy/Space Foundation Teacher Liaison
CTE Teacher
Who's Attending
19 other(s)
Go to full session attendee listing...