When 911 is 9 Months Away: Solving Medical Challenges for a Mission to Mars
Grades 6-8
Expert/ Educator
8:45 AM, Saturday 6 Feb 2021 CST (1 hour 30 minutes)
Virtual Classroom 6
Virtual session
This session is in the past.
The virtual space is closed.
Have you ever thought about what would go into establishing a medical system on another planet? When 911 is 9 months away, how do you solve medical challenges for a Mission to Mars? This session offers an expert's and educator's insight into get teachers thinking about this topic in an interactive and informative presentation. Come away with activities to use in your own classroom!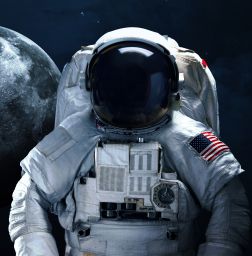 Baylor College of Medicine/TRISH
Assistant Professor/Deputy Chief Scientist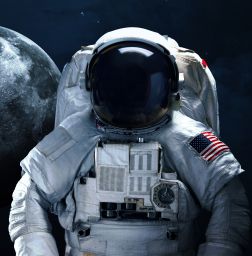 Mukwonago Area School District- Park View Middle School
Teacher
Who's Attending
20 other(s)
Go to full session attendee listing...