Mars Helicopter Challenge- From Concept to Digital Creation
9:15 AM, Friday 5 Feb 2021 CST (45 minutes)
Virtual Classroom 6
Virtual session
This session is in the past.
The virtual space is closed.
This session is designed for middle school educators who are looking to implement NASA design challenges into their classrooms. This session will incorporate 2 hands-on activities, a digital component, and a current NASA mission which can be incorporated into classroom applicable STEM curriculum.
Please click feedback on the side of the page to fill out the survey or by clicking this link. https://spacecenter.grenadine.co/en/seec2021/form/sessionevaluation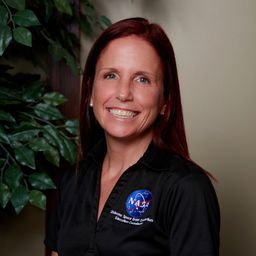 NASA OKSG
Education Coordinator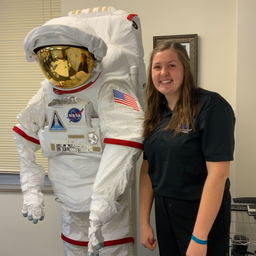 Oklahoma State University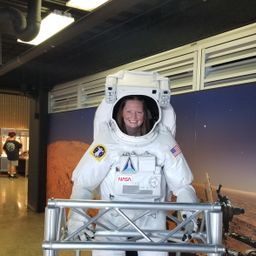 Jenks Middle School
STEM Facilitator and NASA OKSG Mentor
Who's Attending
68 other(s)
Go to full session attendee listing...