Preparing for Perseverance with NASA's Card Game for the Space Age!
2:30 PM, Thursday 4 Feb 2021 CST (1 hour 30 minutes)
Virtual Classroom 6
Virtual session
This session is in the past.
The virtual space is closed.
Let your classroom join along as NASA goes forward to the Moon and on to Mars with a new card game intended for educational audiences. This interactive card game involves research, resources, and environment-specific hazards NASA will face with each mission to the Moon and beyond.
Session Materials that have been uploaded can be accessed by clicking on the presenters name.

Please click feedback on the side of the page to fill out the survey or by clicking this link. https://spacecenter.grenadine.co/en/seec2021/form/sessionevaluation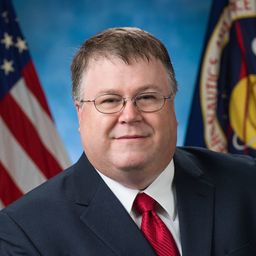 NASA/NSPACE
NASA Education Coordinator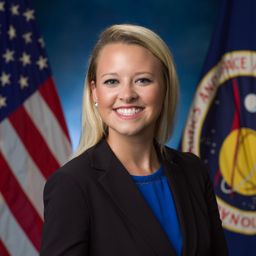 NASA - Johnson Space Center
NASA Education Coordinator
Who's Attending
19 other(s)
Go to full session attendee listing...