Thursday Keynote: NASA Keynote Astronaut Kjell N. Lindgren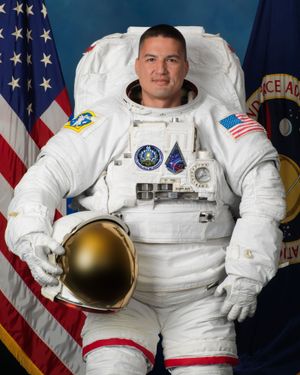 8:15 AM, Thursday 4 Feb 2021 CST (1 hour)
Keynote Speaker
Virtual session
This session is in the past.
The virtual space is closed.
Dr. Kjell N. Lindgren was selected by NASA in 2009. He spent most of his childhood abroad and returned to the U.S. to complete his education and earn a Doctorate of Medicine from the University of Colorado. He is board certified in emergency and aerospace medicine. After serving as the Deputy Crew Surgeon for STS-130 and Expedition 24, he was selected as an astronaut in June 2009 as one of 14 members of the 20th NASA astronaut class. Dr. Lindgren flew on Expedition 44/45 and logged 141 days in space. He participated in two spacewalks and in more than a hundred different scientific experiments.
Who's Attending
386 other(s)
Go to full session attendee listing...